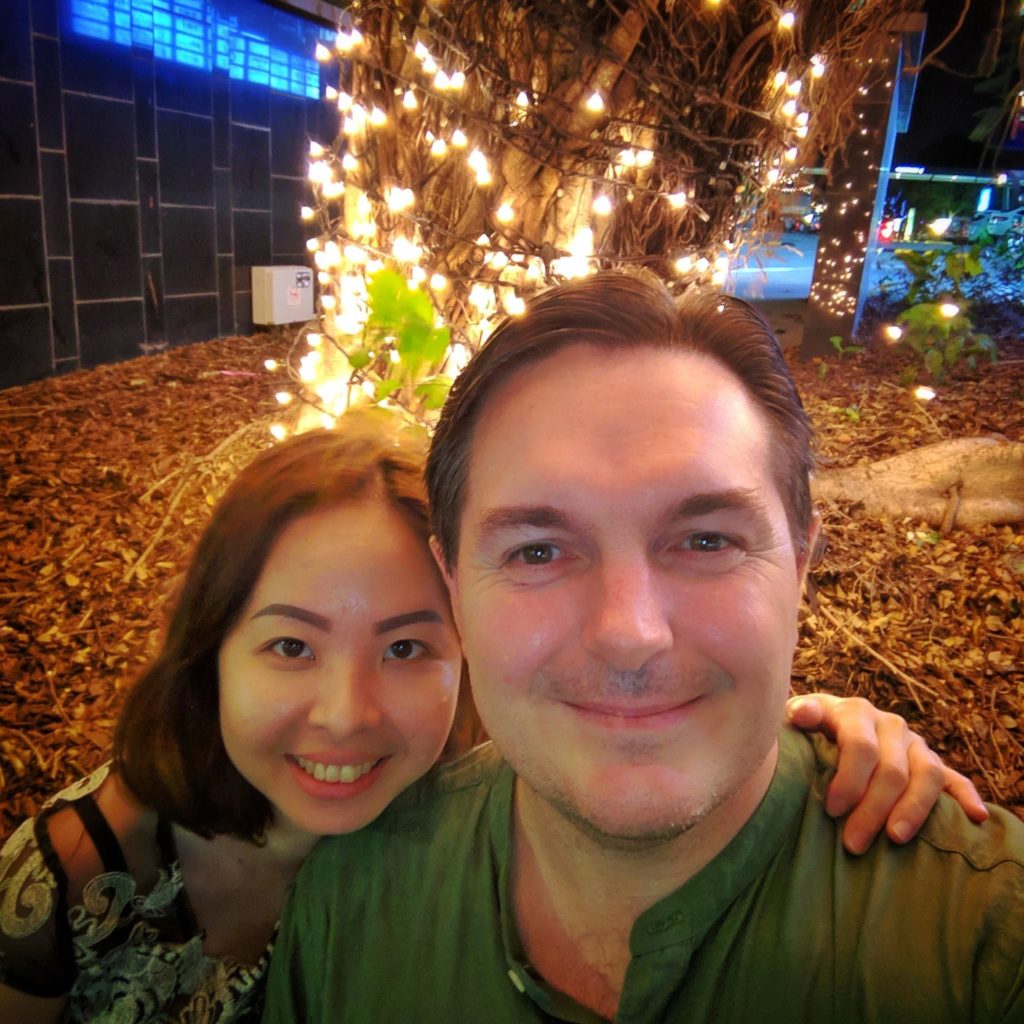 Hi! I'm Stackful! I'm Shaun, and this photo was taken with my lovely partner Jen, at Roma Street Parklands in Brisbane, Australia, where we both live.
I have been building and managing websites for nearly 20 years. I am experienced in all things web, from building WordPress plugins to architecting scalable services in the cloud, and everything in between. I am a problem solver at heart, and love a good challenge.
Where applicable, I work with a small network of independent contractors, each highly experienced in their individual fields, to provide cohesive solutions.
What does Stackful Do?
We focus on full stack web development and lots of things related to it. Discover more about what we can help you out with on our Services page.
If you need help with your website or web application, are planning to build something but don't know where to start, or are looking to scale and could do with some assistance or guidance, please by all means get in touch and we can have a chat.